Ginny applies her photography to her science background.
She produces archival photos to digitize priceless collections and creates photos to accompany scientific publications for topics from botany to paleontology.
If you're a researcher or curator with special project needing photos,
let's collaborate
!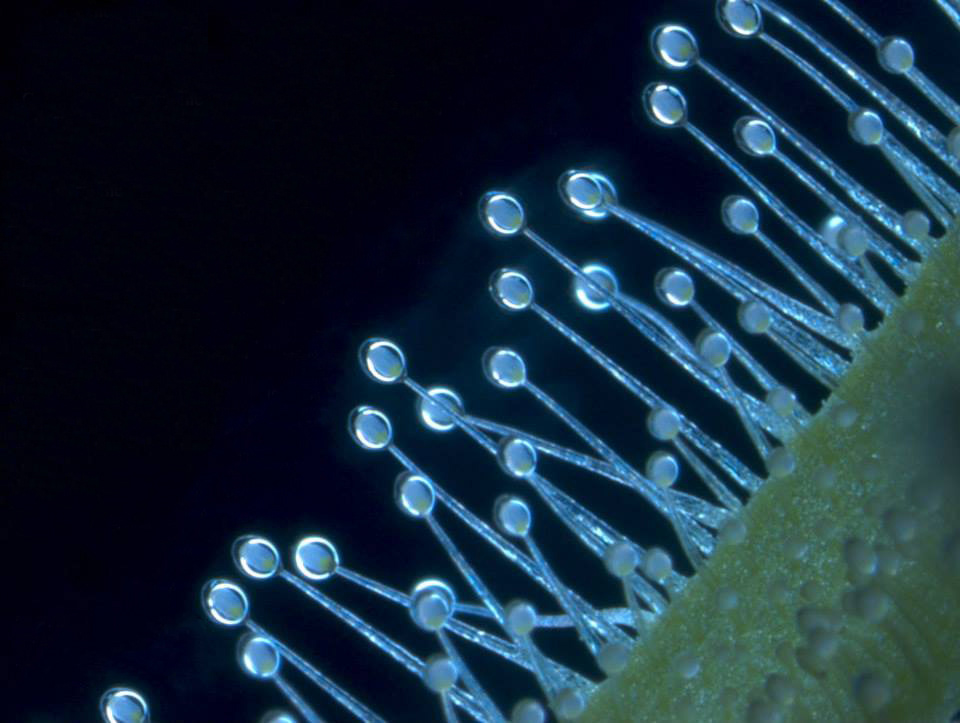 Archival project photos can be found on these digital collections:
Photographs published in these scientific papers:
coming soon...